Leadership
Kurtsan is a professionally run, family-controlled company with a long-term orientation and focus on sustainable growth and delivering value. The responsibility of leading and executing our strategy, as well as overseeing our operations, is shared across our Executive Officers and Board of Directors.
80%
of Board of Directors females
20 Years
of female CEO and female Chairman of the Board
50%
of Manager position and above are helt by women
Executive Leadership
Our team of senior executives is focused on strategically growing our business for the long term.
They bring multinational talent, creativity and humanity to the leadership of our organization.
Board of Directors
The Board of Directors provides general direction and oversight of the management of the
Company's business.
Committees
Risk & Internal Control Committee
Stratejic Transformation Committee
Human Resources & Talent Acquisition Committee
Family Governance Committee
Honorary President
Show More
Chairwoman of the Board
Show More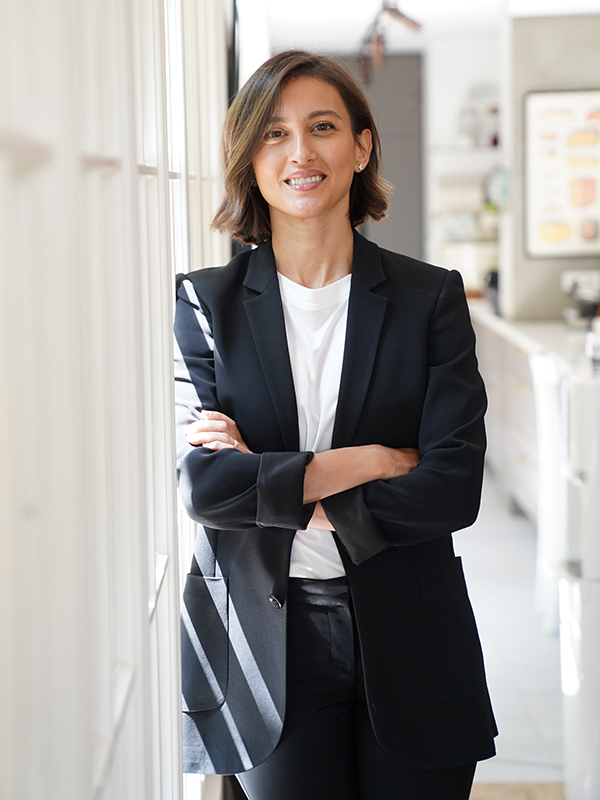 Vice President of the Board
Show More
Vice President of the Board
Show More
Member of the Board
Show More
Member Of Board
Show More
Chief Executive Officer
Show More